Enjoy Outclass Taco Recipes, Easy To Cook:
If you think of taco recipes as just a quick weeknight dinner, not something to get excited about, then you've never really had a taco. Forgettable tacos are usually the kind that comes out of a box, with a packet for seasoning and not much else. While there's definitely a time and a place for this type of taco, they don't do the taco any justice.
Real tacos are made with corn or flour tortillas (homemade being preferable) filled with the most amazing ingredients ― think fried avocados, chipotle-rubbed salmon or pulled pork ― and topped with complementary accents like spicy salsas and fresh herbs. If you're not convinced yet, make one of the recipes below and you'll see what we're talking about.
1.

Easy Weeknight Chicken Tacos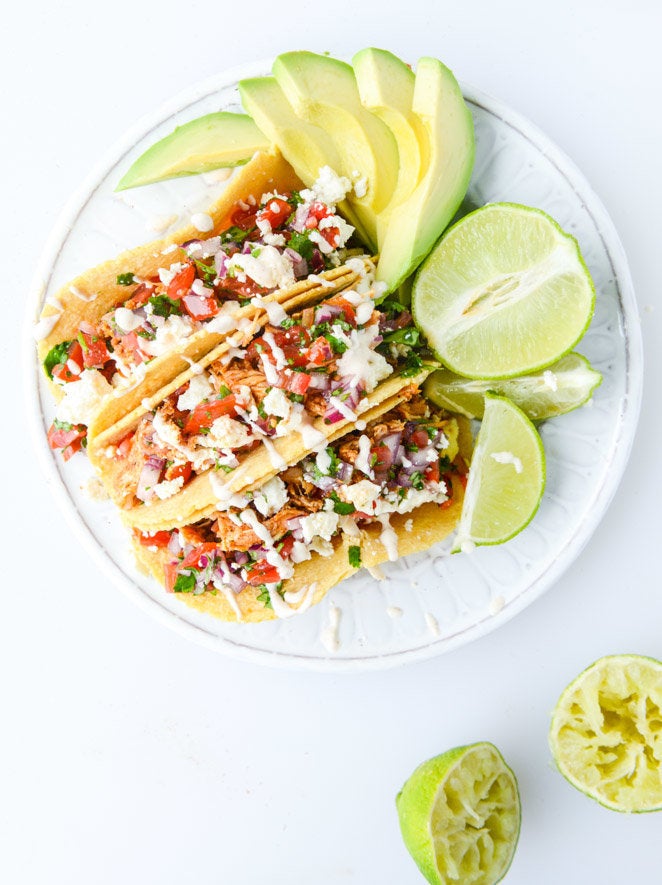 2.

Seafood Tacos With Lime-Green Chile Sauce And Grilled Corn Slaw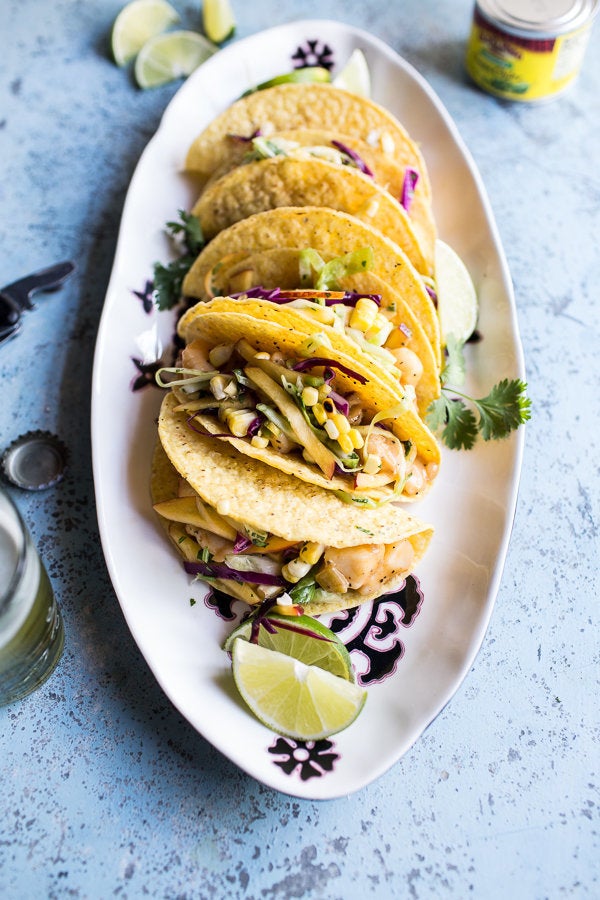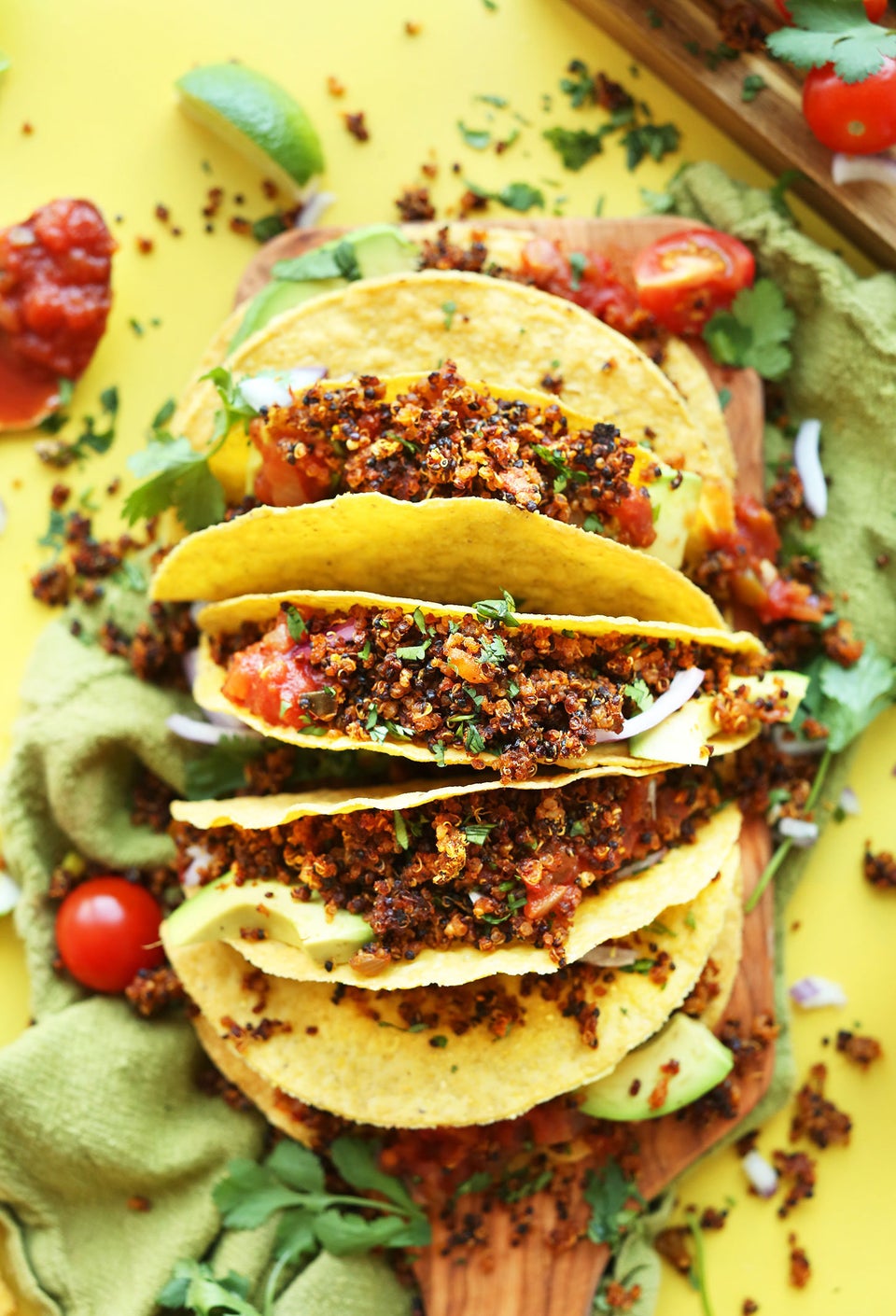 4. 

Korean Fried Chicken Tacos With Sweet Slaw, Crunchy Noodle, And Queso Fresco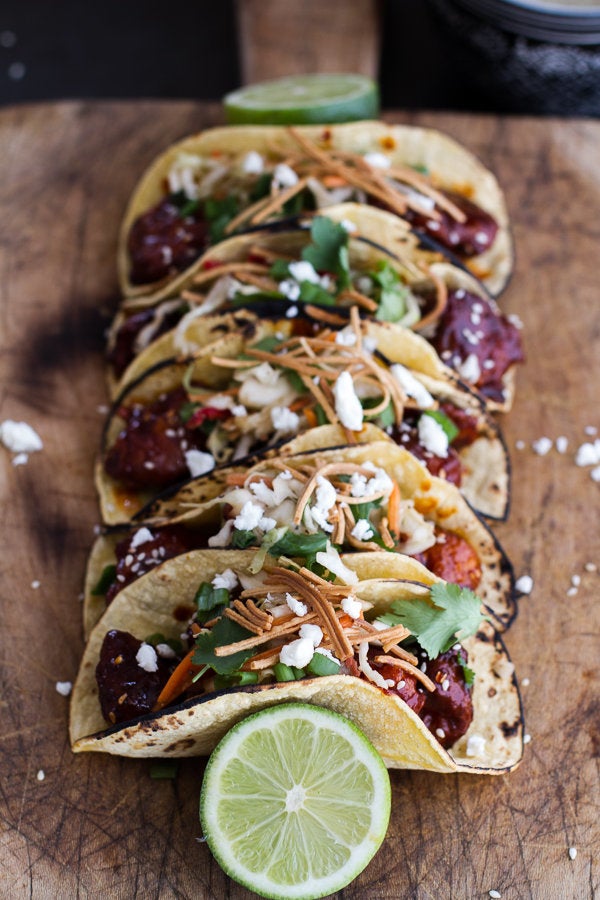 5.

Grilled Salmon Tacos With Avocado Salsa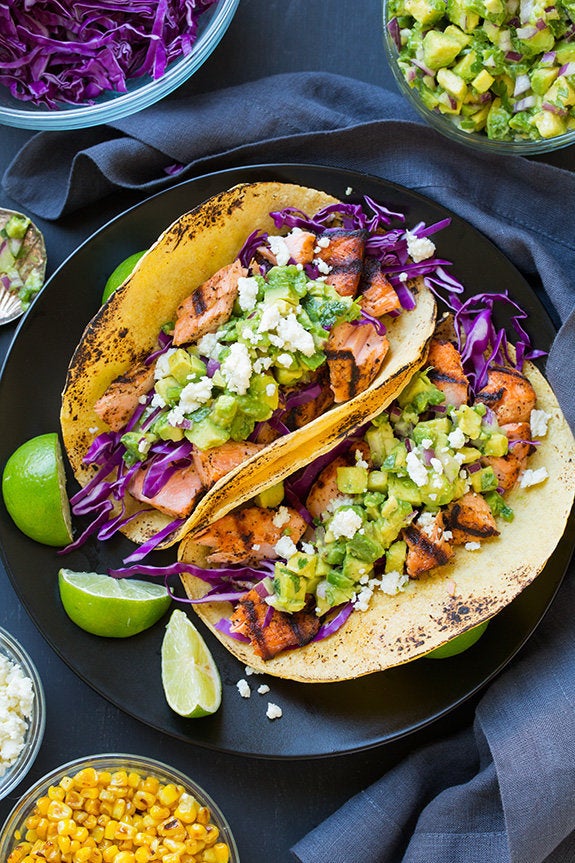 6.

Crispy Zucchini Tacos with Cherry Pepper Crema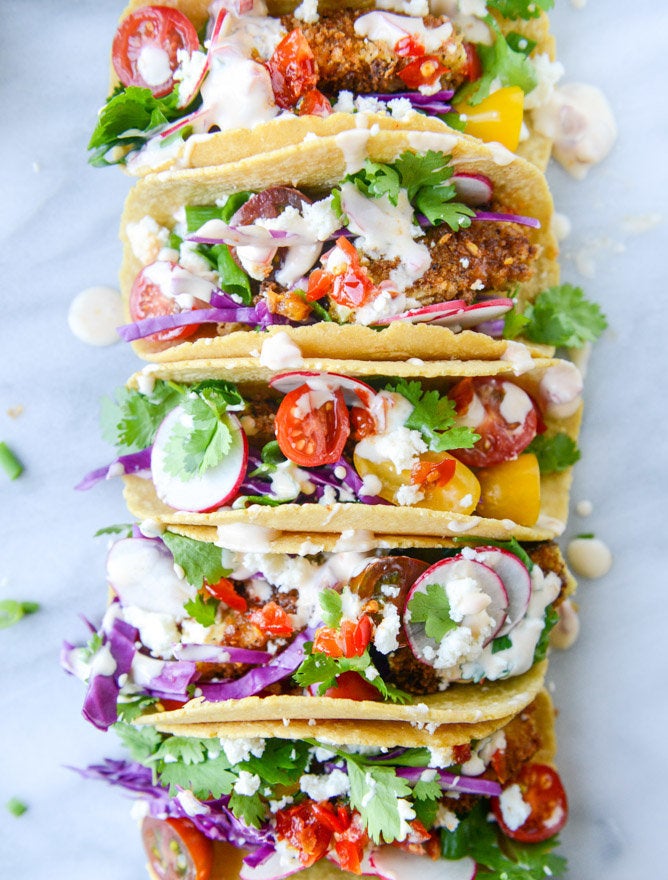 7.

Crispy Vegan Baked Tacos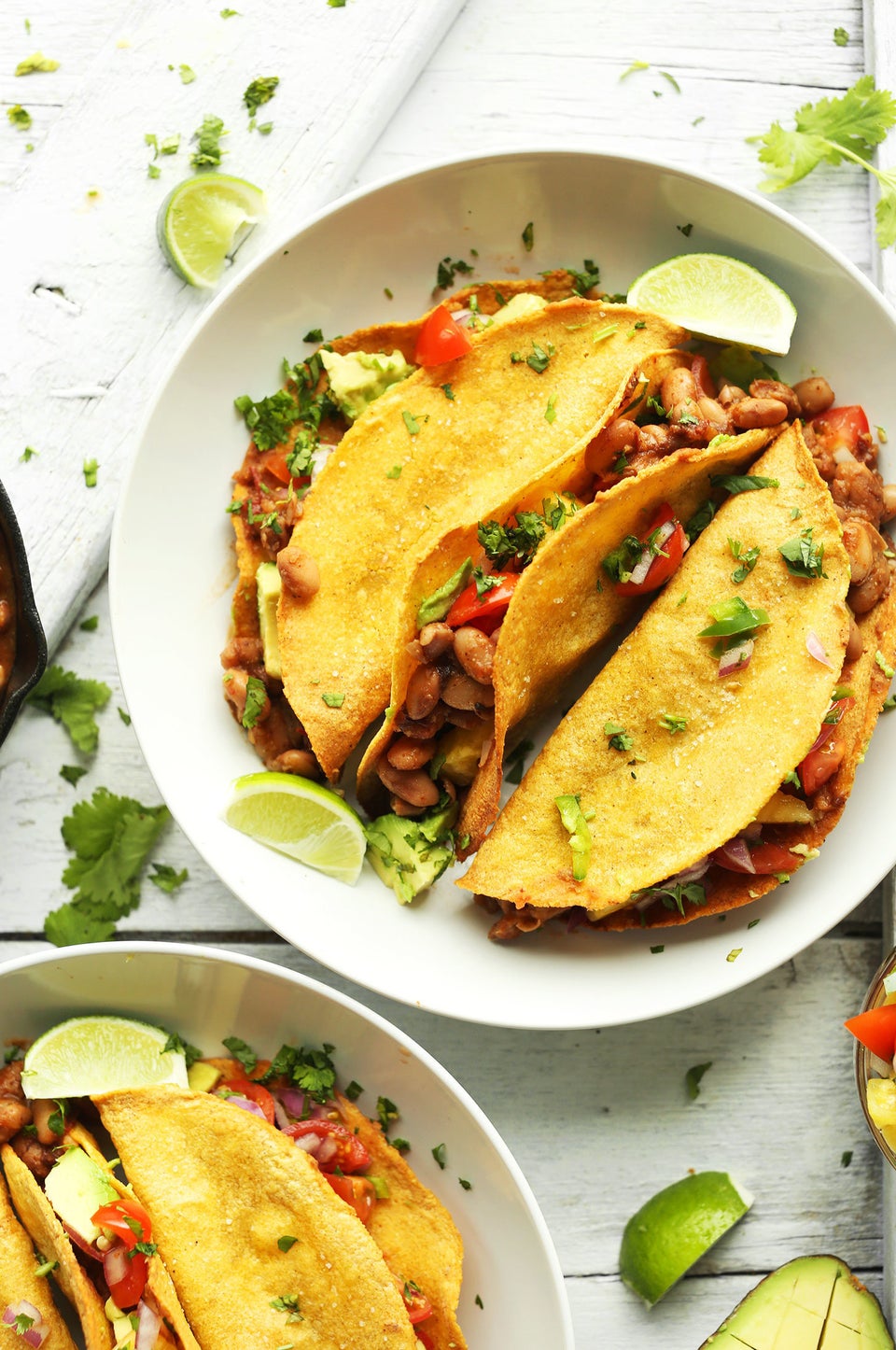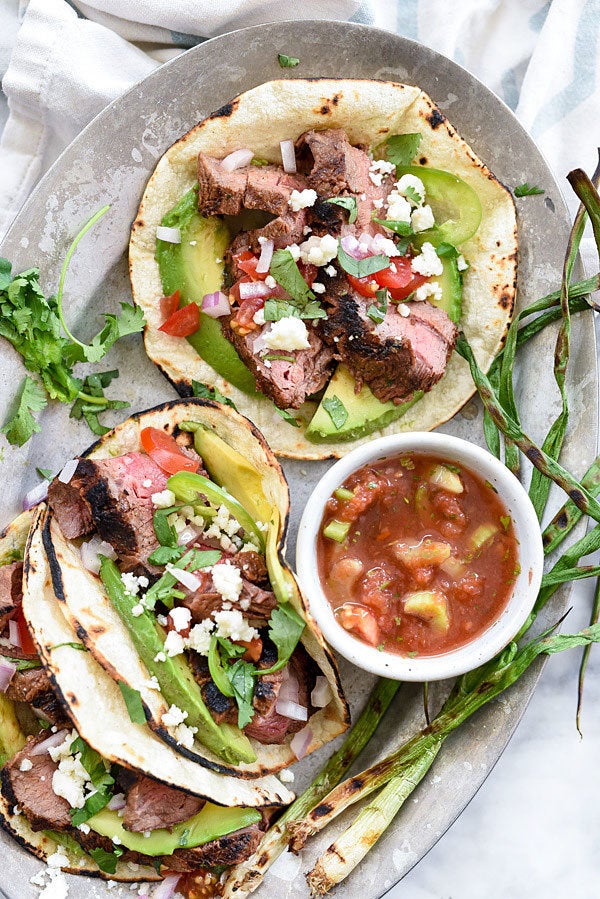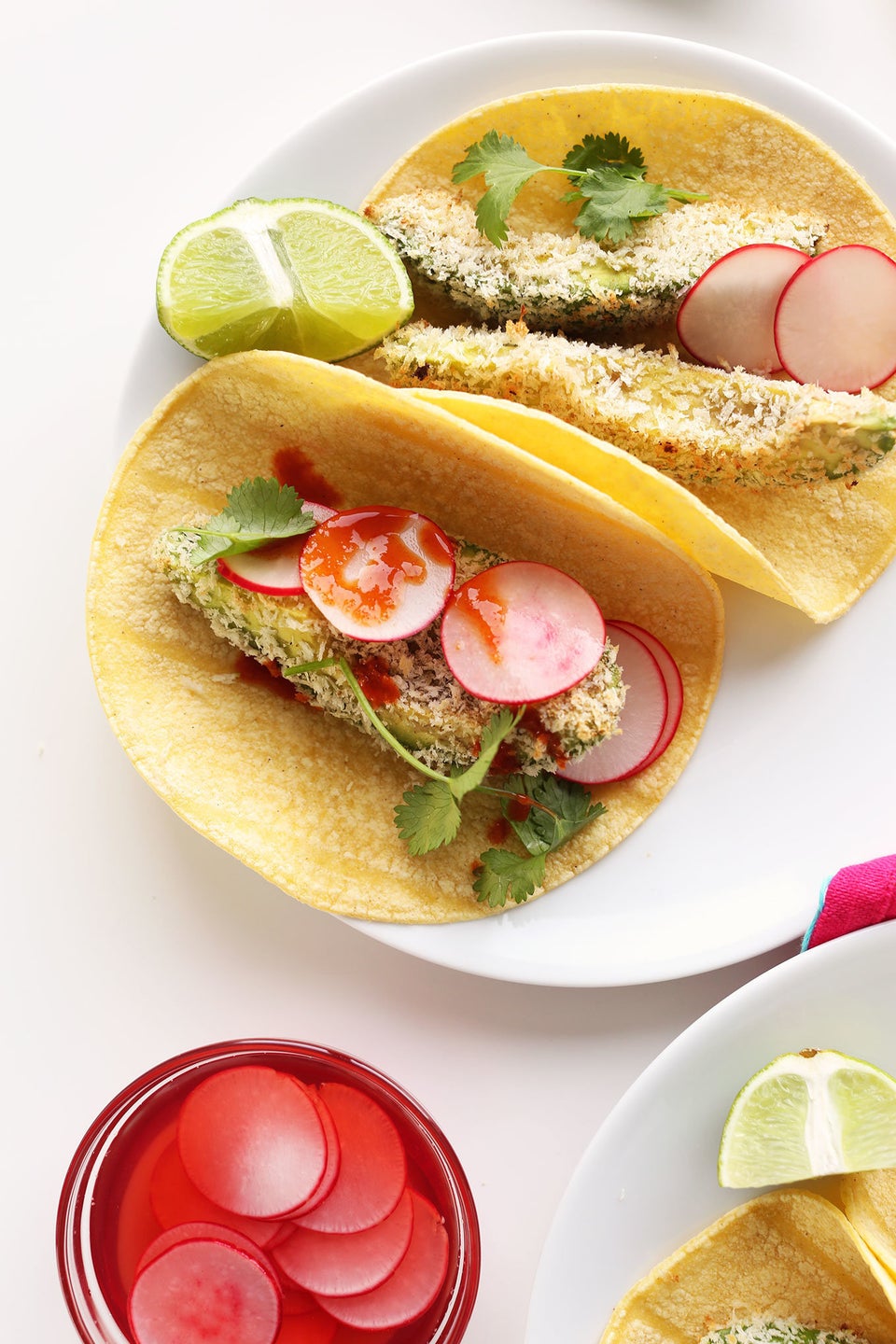 10. 

Breakfast Tacos With Avocado Radish Salsa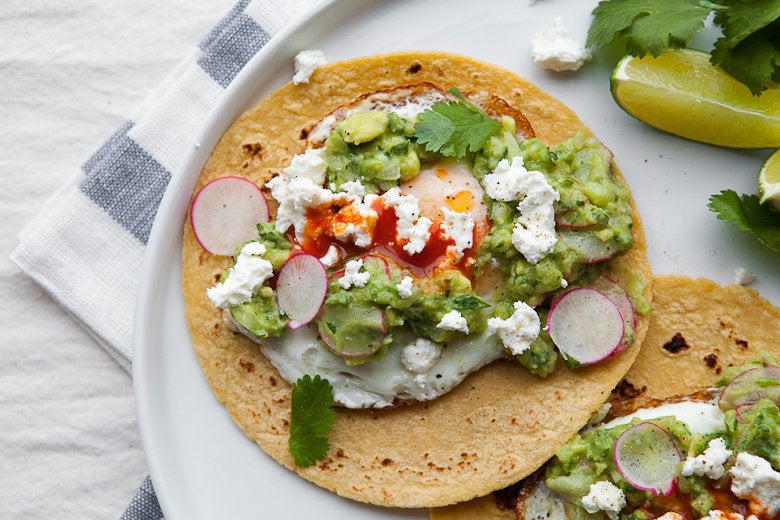 11. 

Smoky Sweet Potato And Black Bean Tacos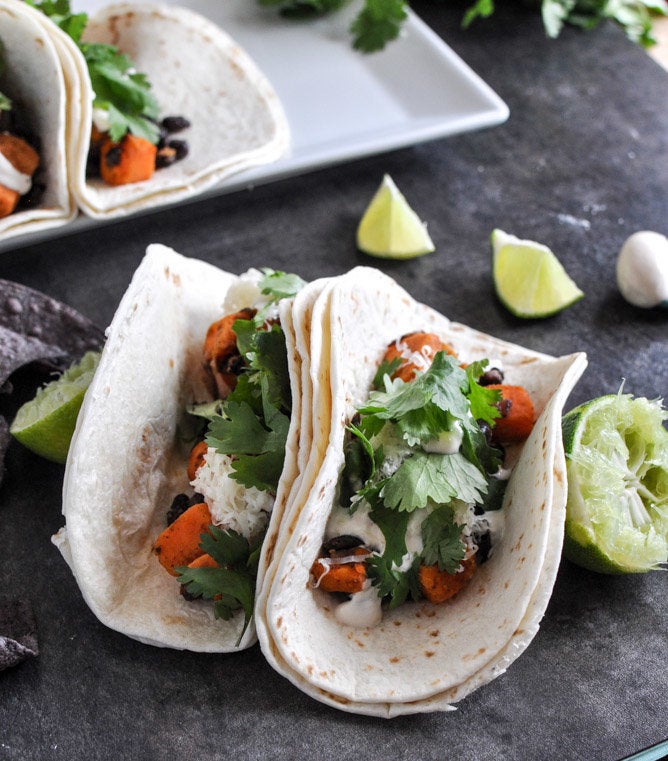 12. 

Cuban Salmon Tacos With Citrus Mango Slaw And Chipotle Lime Crema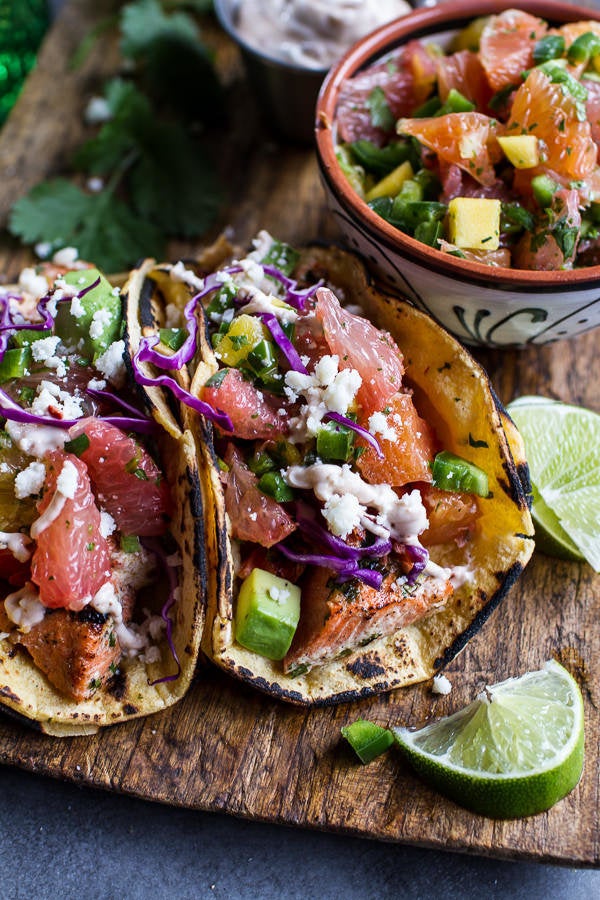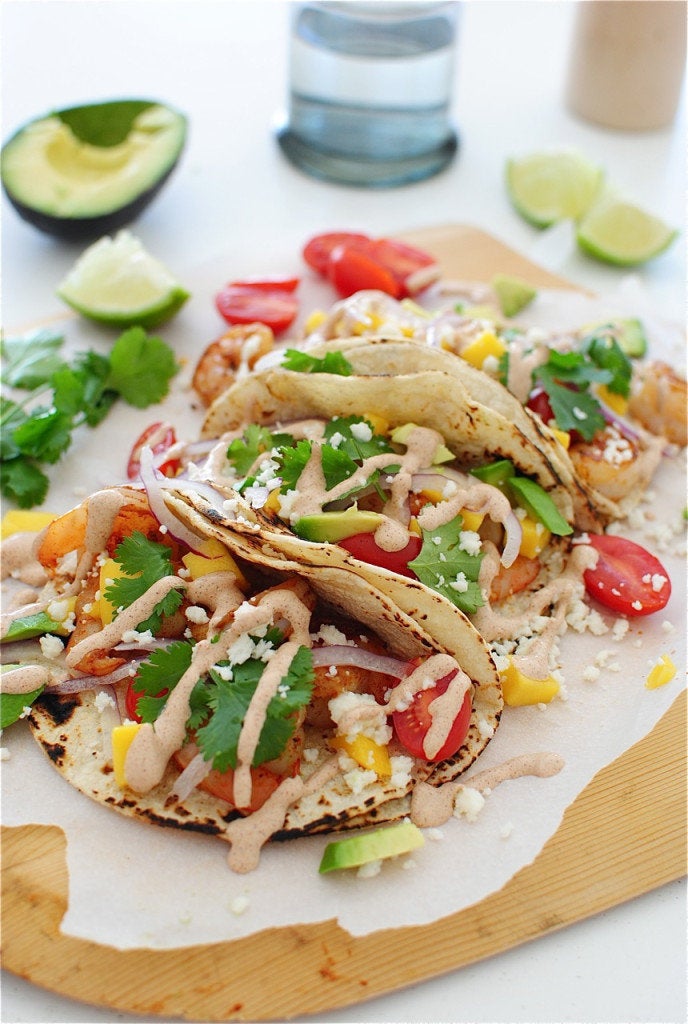 14. Roasted Cauliflower and Chickpea Tacos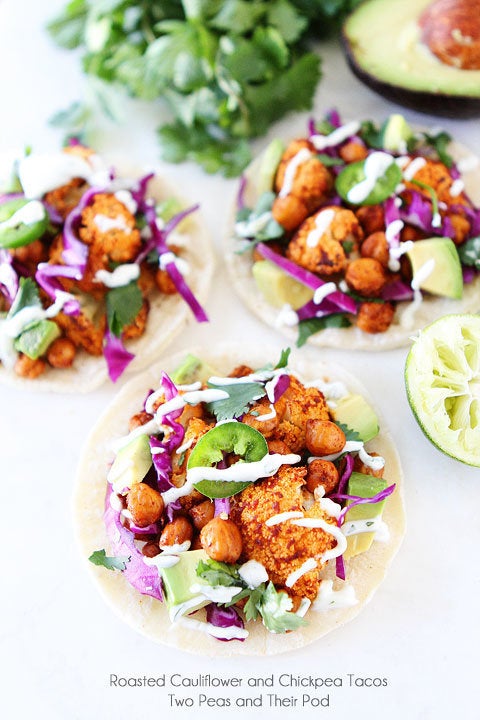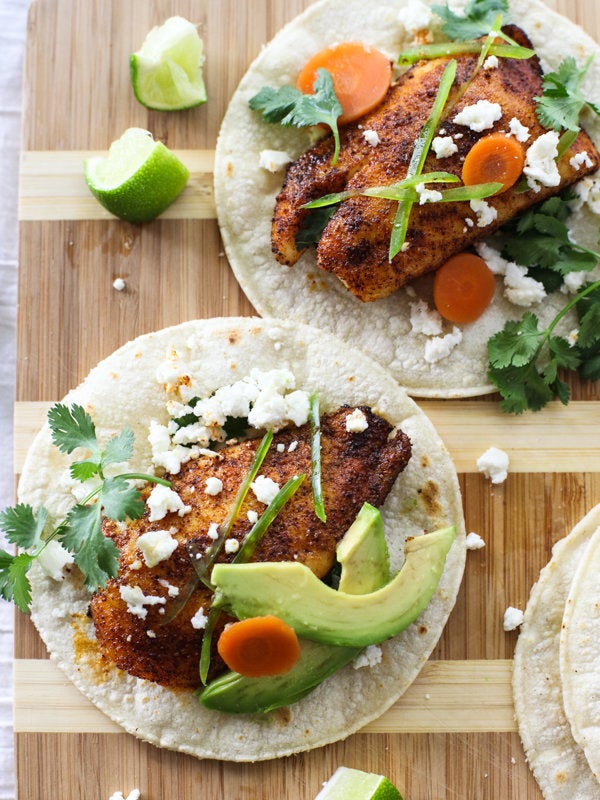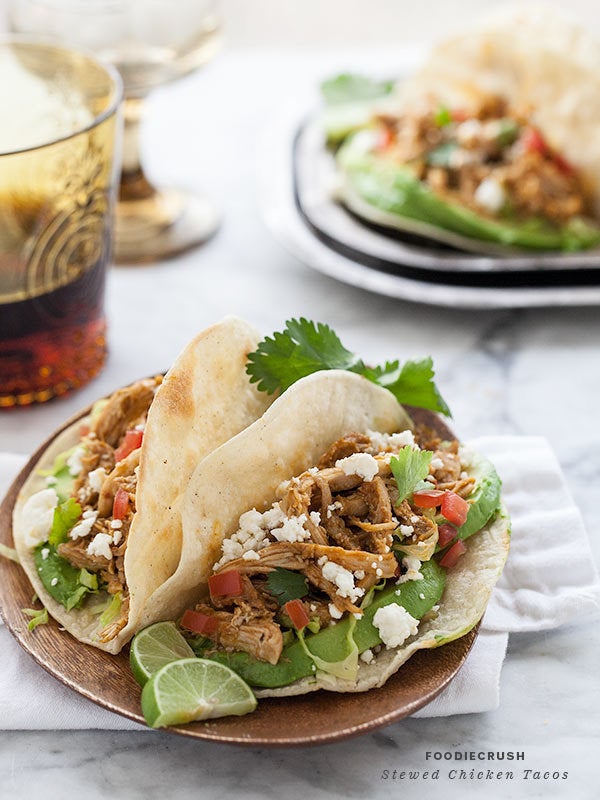 17.

Shrimp Cabbage Crunch Tacos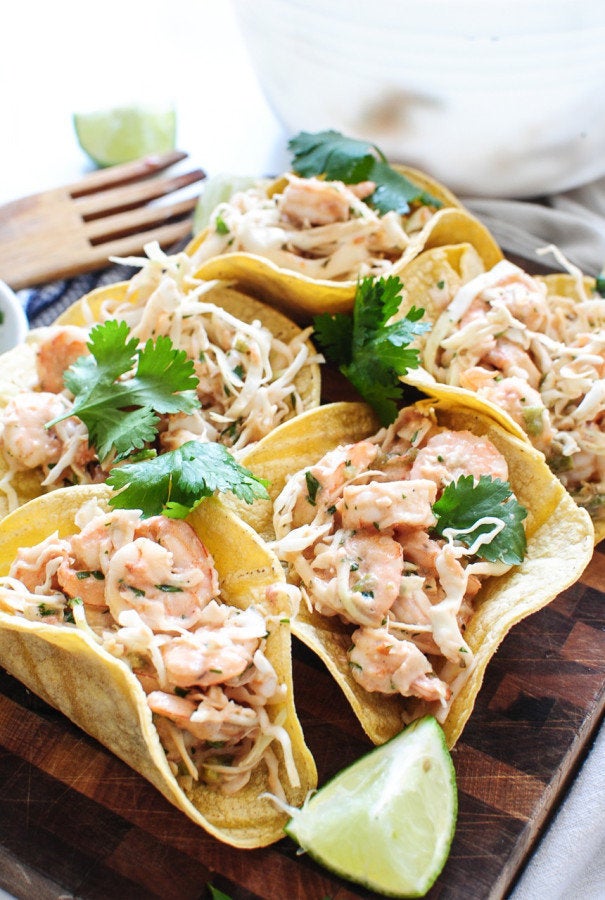 18. 

Grilled Fish Tacos With Lime Cabbage Slaw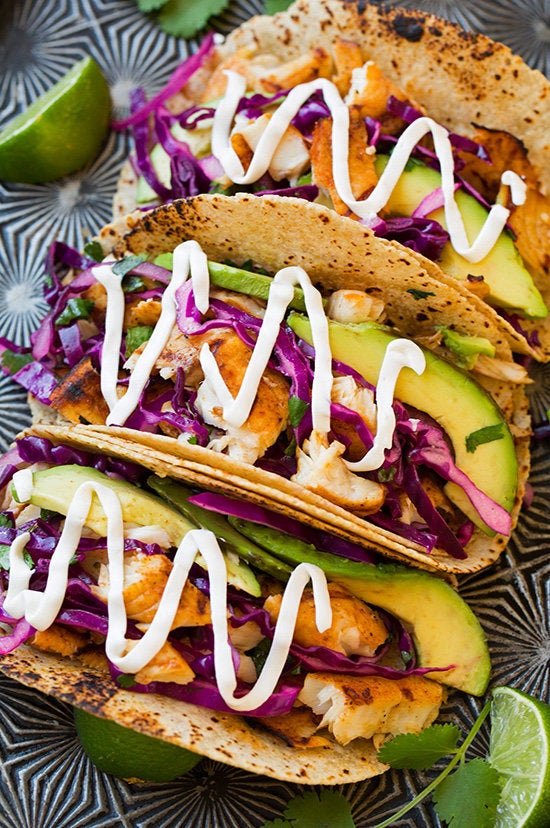 19.

Zesty Grilled Shrimp Tacos With South Of The Border Corn And Cotija Salsa